Waking up in the morning can be a task, especially for the ones who love staying up late at night. Morning blues are something everyone's experienced, and somehow no matter how prepared we think we are, mornings can never go as per plan. Morning alarms, Monday morning meetings, weekend hangover or a bad night's sleep, these are few of the things that make us even lazier in the mornings.
But what choice do we have? We can't really skip office or college, can we? Getting habitual to waking up can be one remedy, but here is a list of 12 products that you should buy that will transform you into a morning person. Sounds impossible right? Well, have a look at these products and henceforth you're sure shot going to wait for the sunrise.
Egg Mold Pancake Mold
Being a big egg fan, you will love to wake up in the morning to devour a fancy looking pancake or fried egg dish. Buy this mold and get excited about your morning breakfast.
Click here to buy this product
Running Alarm Clock
Running Alarm Clock that runs away and hides to get you out of bed. This quirky style alarm clock gives you one chance to get up. But if you snooze, the alarm clock will jump off your nightstand and wheel around your room looking for a place to hide, beeping all the while. You'll have to get out of bed to silence his alarm.
Click here to buy this product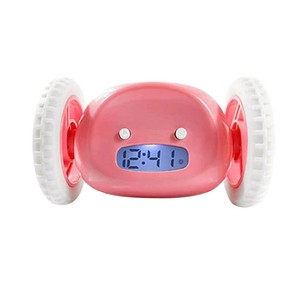 Teaspoon Infuser Filter
If you're a tea lover, waking up and using this tea infuser will not just be exciting but will also get you to smile. Also, you don't need to strain the leaves before you drink your cuppa, which will save up a lot of your time.
Click here to buy this product
Dream It Coffee Mug
Like you should never judge a book by its cover, you can never judge this coffee mug by the good text you see on top. The picture is complete when you read the text on the base. A unique way to start your day, and every time you read the quote you're surely going to have a nice laugh.
Click here to buy this product
All In One Healthy Home Food
This all in one sandwich maker is bliss for all those who are lazy in the mornings. Having to get up can be troublesome, but when you know you have a fancy all in one sandwich, waffle maker, you would do anything to wake up and make yourself some yummy food.
Click here to buy this product
Towel set
This towel set is so comfy, you'll love using it after every shower. Will make you fall in love with morning showers.
Click here to buy this product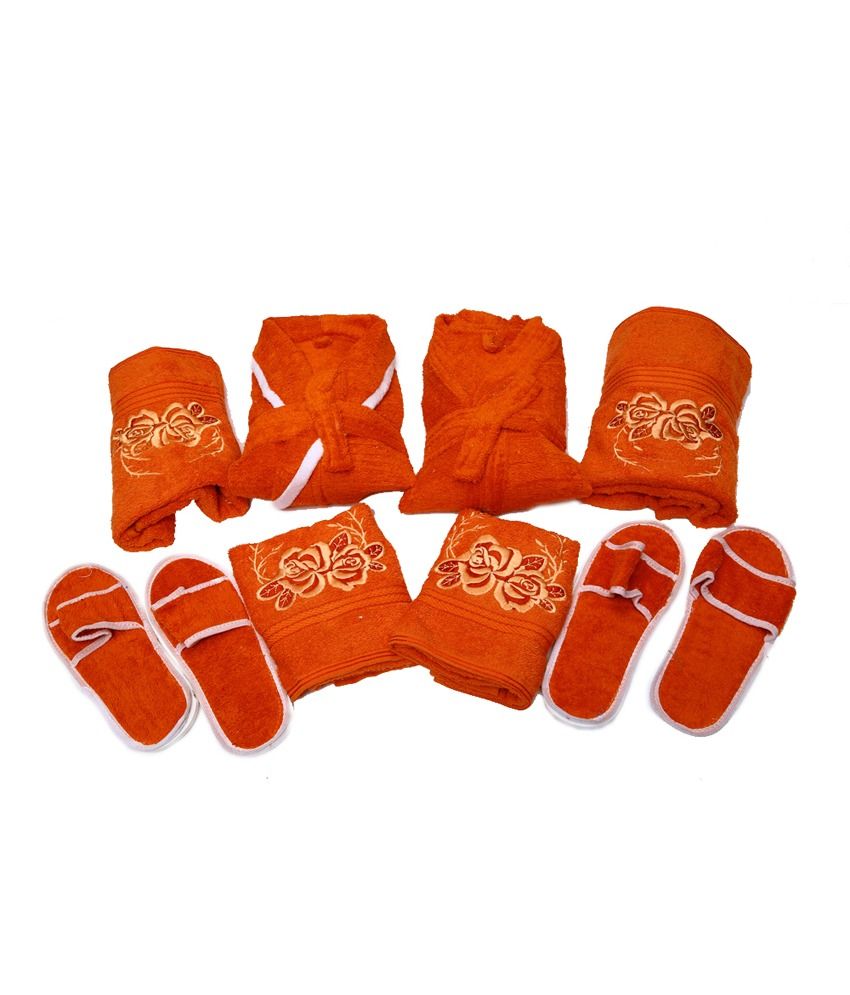 Multifunctional egg cooker
Steamed egg, poached egg, fried egg, name a type and this product will make you a delicious egg meal ready in no time. A perfect way to start every morning, this multifunctional egg cooker will make you want to wake up for breakfast.
Click here to buy this product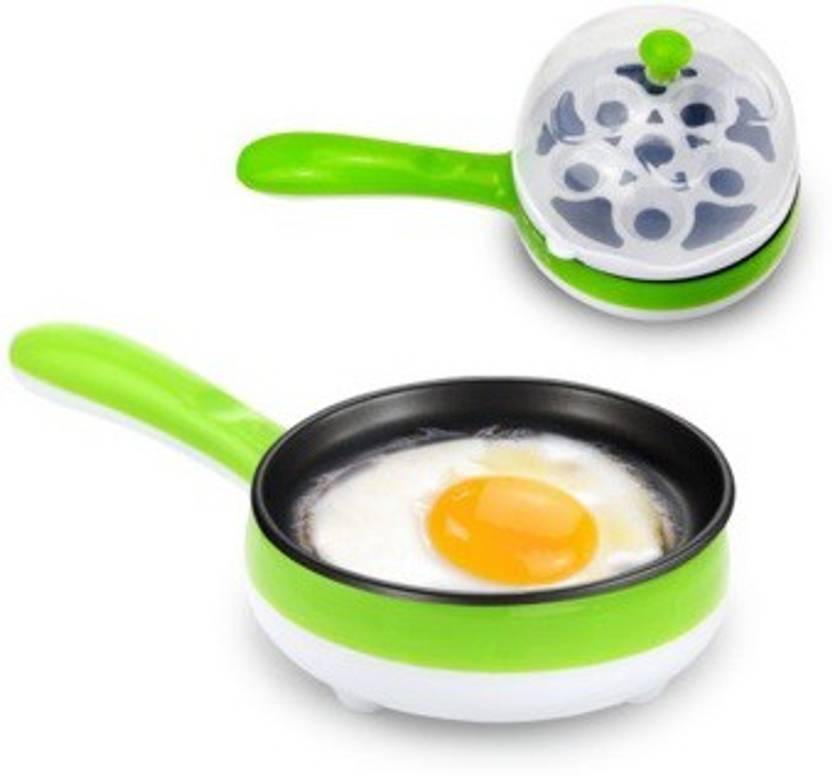 Bed Tray 
This bed tray can be used for your morning breakfast, and you can work on your laptop simultaneously. Works wonders for all those people who need to multitask in the morning with all the important office working piling up right after you wake up.
Click here to buy this product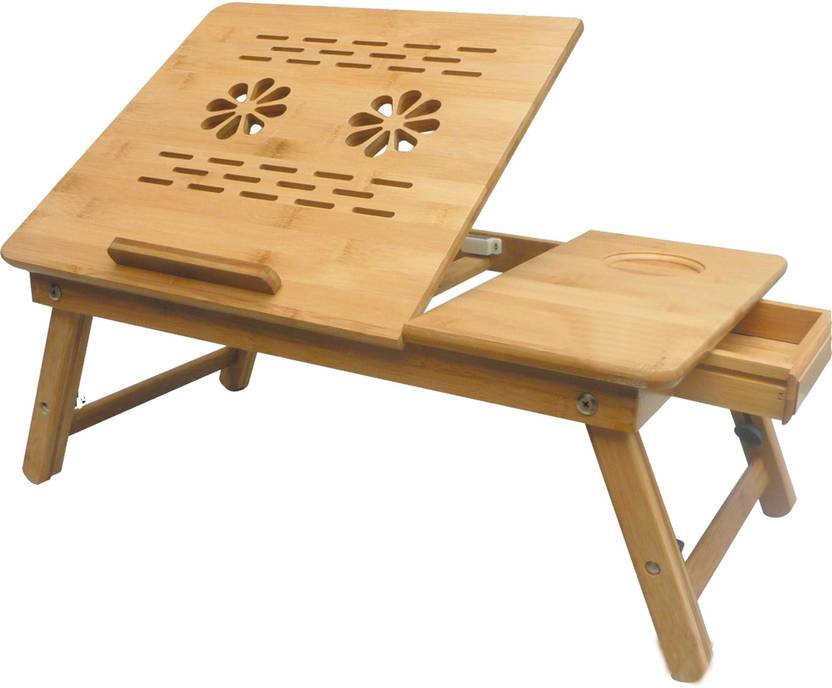 Fruit Shape Sponge Loofah 
These fruit-shaped sponge loofahs will make you a small child again. Use them every morning while having a shower and you'll definitely wake up before time everyday just to get into the shower.
Click here to buy this product
Three Piece Bath Rug Set
Make your bathroom look colorful with the rainbow-colored rug set. Fill your mornings with beautiful colors, so that your day goes colorful.
Click here to buy this product